A Tea Blend for the Autumnal Equinox
Wednesday March 3, 2021
I've recently made up a tea blend inspired by the Autumnal Equinox, and I'm LOVING it! For anyone else who's equally obsessed with tea, here's the recipe..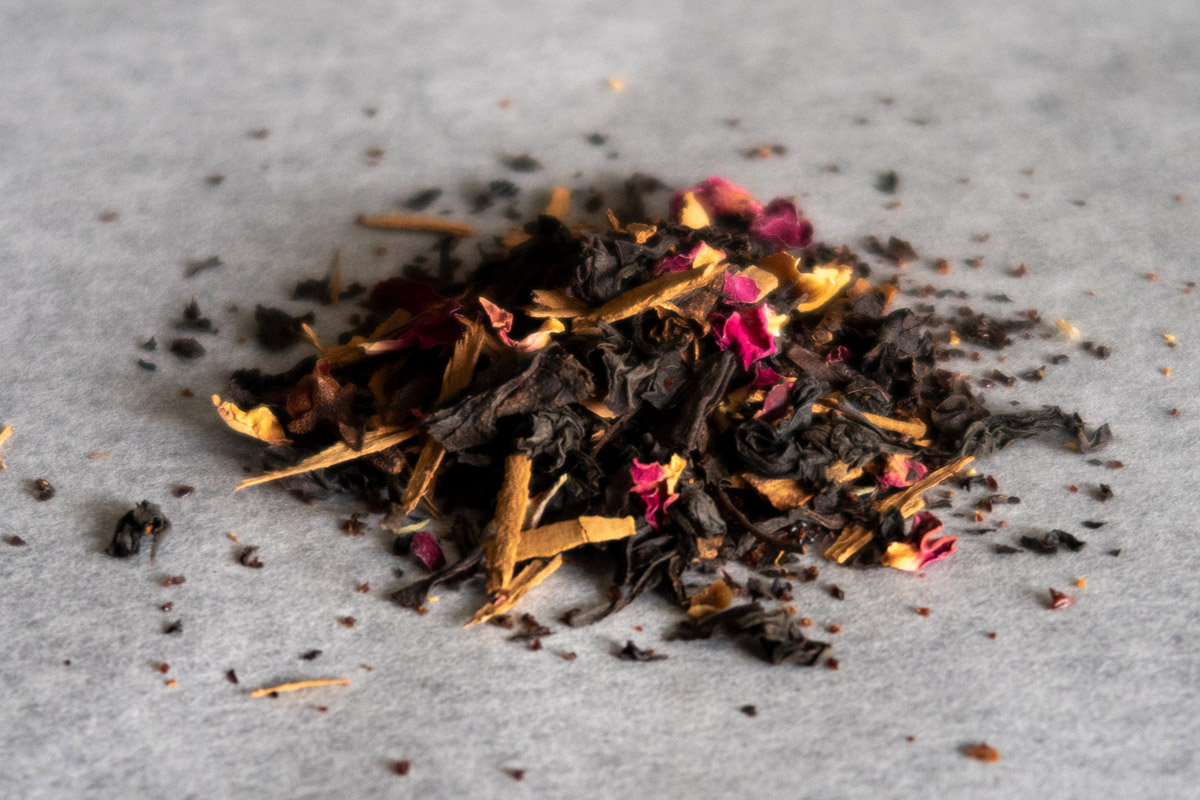 This spicy rosehip black tea captures both sides to this time of year: as the tail end of bunuru, it's often still warm and summery, but it's also solidly in the Vivaldi/'traditional' autumn.
Ingredients:
These measurements are by volume: If you use ¼ teaspoon as one 'part', it'll make enough for two cups of tea.
Depending on the weather, this tea tastes great either hot or cold. Add a little honey to sweeten it up, or it would be great with a little milk (dairy, nut, or oat milk would go great).
For any Aussies who'd like to try this, I also sell a pre-made version of this Autumnal tea via Nyx Apothecary.